TP&LCD Module FPC Coating 保护胶水

METAX Proposal:Water proof coating for LCD & TP Module

METAX Overview

OVERVIEW:

This product is a new damp proof fluoro coating having excellent flexibility. Conventional fluoro coating films were brittle and developed cracks due to expansion/contraction of boards and components resulting from temperature cycling or due to impact. This one overcomes such problems and problems and protects mounted boards of electronic equipment requiring higher quality/higher reliability than before from moisture and corrosion.

ADVANTAGES:

1、 Coating films are flexible and free from cracks .

2、 Quick drying properties ensure quick completion of work .

3、 Boards and mounted components are not adversely affected .

4、 Nonflammable and highly safe for human body .

5、 Number of facilities/processes can be decreased thus being economical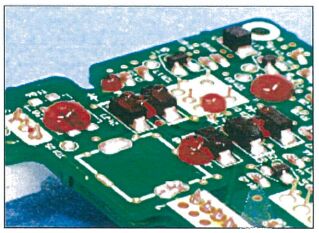 METAX Coating area on LCD module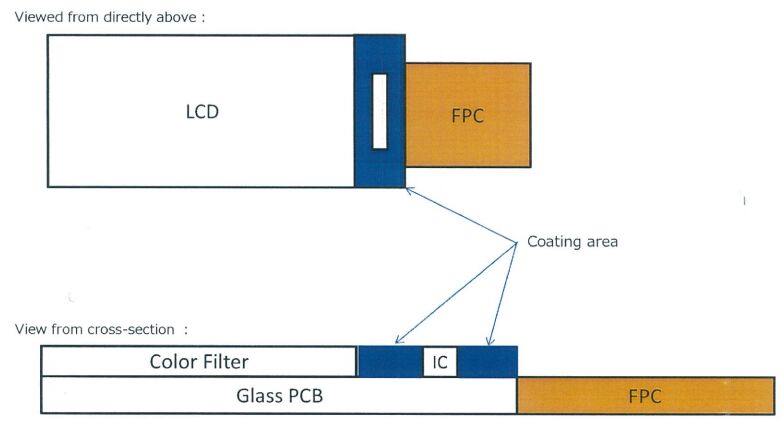 METAX Coating area on TP module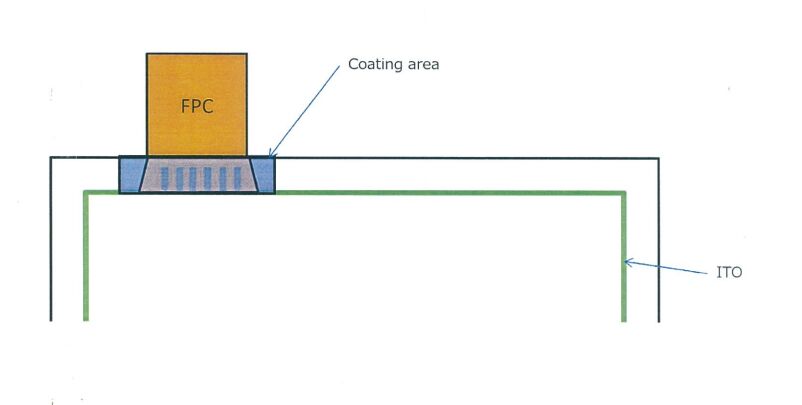 METAX Weatherability
This product is applied by flow coating to the lower half of a SPCC(bright), and the sheet is left to stand in a thermostatic chamber.After prede-termined time,occurrence of rust on the surface of the steel sheet is checked. The results are shown below.
Test conditions
1. Left to stand at 60℃/90℃RH for 72 hours
2. Sprayed with 5% brine and left to stand at 60℃/90℃RH for 3 hours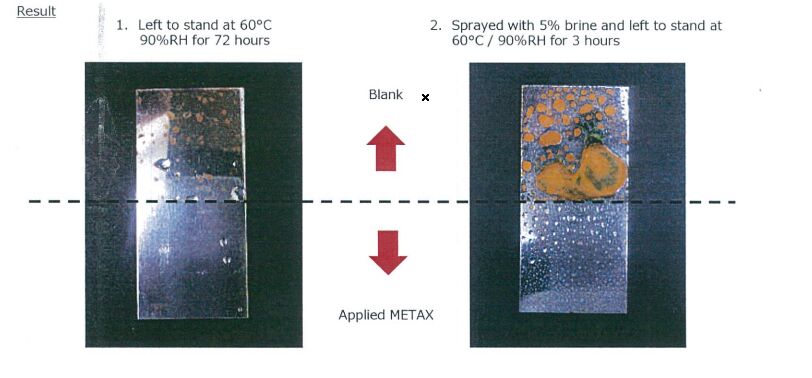 METAX Protected against tarnish & corrosion
Test conditions: Applied METAX on metal pattern and left to stand at 60℃/90℃RH for 500 hours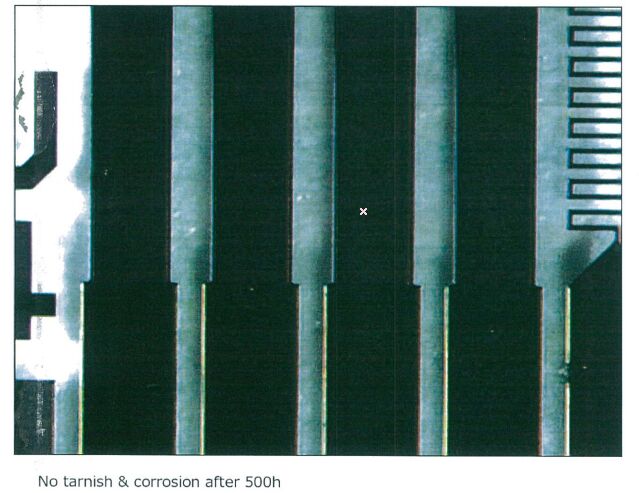 METAX Visibility
Method of confirmation:
Clear visibility fluorescent material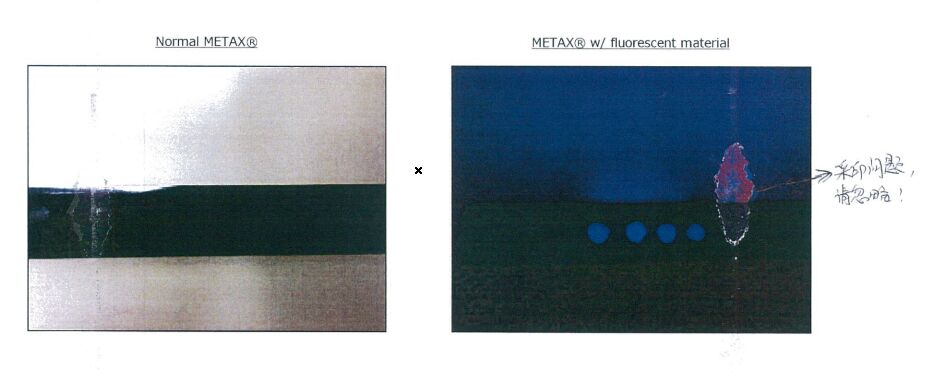 METAX Applied method
Recommended application:
Recommended to be applied by JET type dispenser

MetAX Comparing Chart
METAX will help to reduce production cost and improve takt time with no drop in performance.